PC Savants
Expert repairs. done fast.
Fast, Affordable Computer, Laptop, Game Console and Smart Phone Repair. Your gadgets play a major role in your professional, personal and school life. When your Phone, Tablet, or Laptop breaks you want an expert to handle the repair. That's where we come in. With over a decade of experience in the electronics repair industry, PC Savants can get the job done quickly and effectively.
Why choose us
Trusted source for computer repair
FREE DIAGNOSTIC

WE OFFER THE BEST PRICES

QUICK/CONVENIENT REPAIR PROCESS

90-DAY WARRANTY
Repair within 30'
How it works
01. Select your device brand needs repair.

02. Select a convenient location for the repair.

03. Repair professionals get in touch with you.
Select device
Get your repair started
Our Solution
We fix everything
We can assure you that we have seen it all! From smartphones that have been run over by a car, to tablets that have taken a dive in a pool, we are prepared to face anything that comes our way.
Every PC Savants technician goes through an intensive training process, and we maintain an environment of constant learning, so no device is too new, no technology too complicated.
PC Savants News
A hub for techies of all levels
Have questions?
Frequently asked Questions
How long will my phone take to repair?
If you visit our walk in center most repairs are undertaken within 24 – 48 hours subject to parts availability. If you need your phone back sooner a 24 Hour Express Service is available for only$9.95, your mobile phone repair is then given priority treatment.
Will I lose any data from my Mobile Phone?
We endeavour to keep all information intact, unless it is necessary to remove as a part of the repair. These repairs usually include software problems or liquid damage. If your data is particularly important please do let us know when you send in your mobile phone.
What kind of parts do you use for repairs?
We only use 100% genuine parts where possible. If original parts are not available we will source the next best thing OEM parts from the same factories that produce the parts.
PC Savants
PC Savants for Business
Managed IT services

Looking for someone to handle all of your IT needs? Want an IT provider where you are not just another client ID number? We can help with all your IT needs.

Staff & Student Discounts

Whether you're working towards a paycheck or a diploma, we've got your back. Let us do the hard work for you.
Free Diagnostic & Estimates

Finding out what the problem is, or how much it costs to fix should never cost you, and with us it won't.

Backup & Disaster Recovery

Don't get caught without backups of your important data. Simple data backups to high availability disaster recovery services.
Remote Network and Server Monitoring

We monitor all servers and network connections 24x7x365. Monitoring can catch most server problems before they stop your business in it's tracks.

Quick Quality Care

Same day repairs shouldn't be shoddy. We believe in our work, and offer a 180 day warranty on all repairs.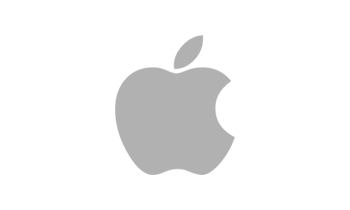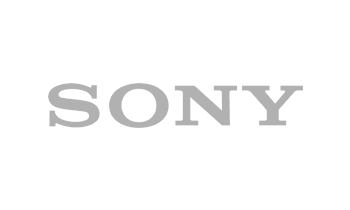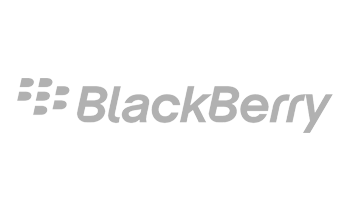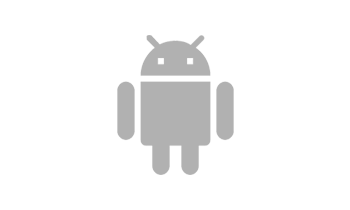 Questions

?
LET US KNOW or CALL US AT 602-492-3499
If you're having trouble with something we'll do our best to help!