Recycle Electronics
Bring in any old electronics and we'll recycle it for you. Don't put them in the trash, as some contain hazardous materials.
You can drop them off or mail them in.
Sell Your Device
With PC Savants, now you have a place where you can actually get cash for your old phone, computer, game console or other electronic device.
Trade Your Device
If your Computer or Laptop is outdated, trade up. Bored with new Game Consoles? Trade it in for another system or even a retro console. With PC Savants trade program, the choices are yours.
Buy, Sell, Trade
Don't want to fix your phone? Just want the latest gadget? Buy. Sell. Trade up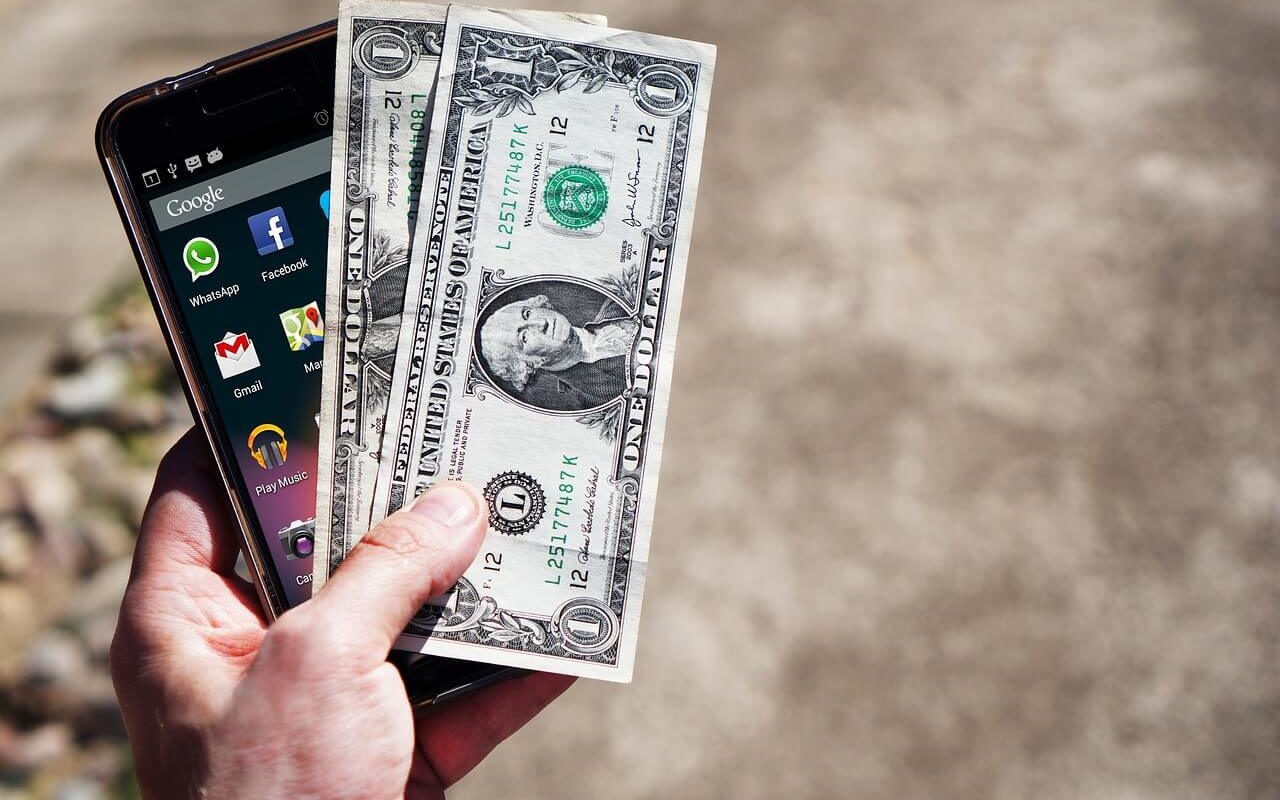 Do you have a graveyard of old electronics stored in a drawer or box? An old laptop or game console that's just taking up your valuable storage space? We are here to help you turn those old devices into cash on the spot!
Bring us your old devices and we'll purchase them or recycle them for you.
We will recycle all plastics and metals locally. Stop dumping electronics with toxic materials in the trash, bring them in and recycle them today. 
So whether you are looking to buy, sell, trade in or recycle a used device come in to your local PC Savants for a great deal! 
$
0
K
Paid out to customers
Fast Pay
Get paid fast when you trade in your cell phone or device!
We will pay you within 3 business days of receiving your cell phone, tablet, smartwatch, or fitness tracker. Customize your shipping and payment methods to estimate your payment date with our FastPay Forecaster.
30 Day Price Lock
Lock the price of your phone or device for 30 days!
Cell phone and other device values naturally depreciate over time (especially around the release of fancy new Samsungs or iPhones). Our solution is a PC Savants 30 Day Price Lock. This ensures you'll earn the quoted value of your device as long as we receive it within 30 days.
No Risk
Selling your cell phone or device to SmartFix is risk-free.
Like in any other good relationship, we feel that honesty is the best policy. If for any reason we do not see eye-to-eye on the value of any item you send to us, request it back at no cost to you.
From our blog
Tips and Tricks use Smartphone